Home Studio (Part 1 of 8) – Introduction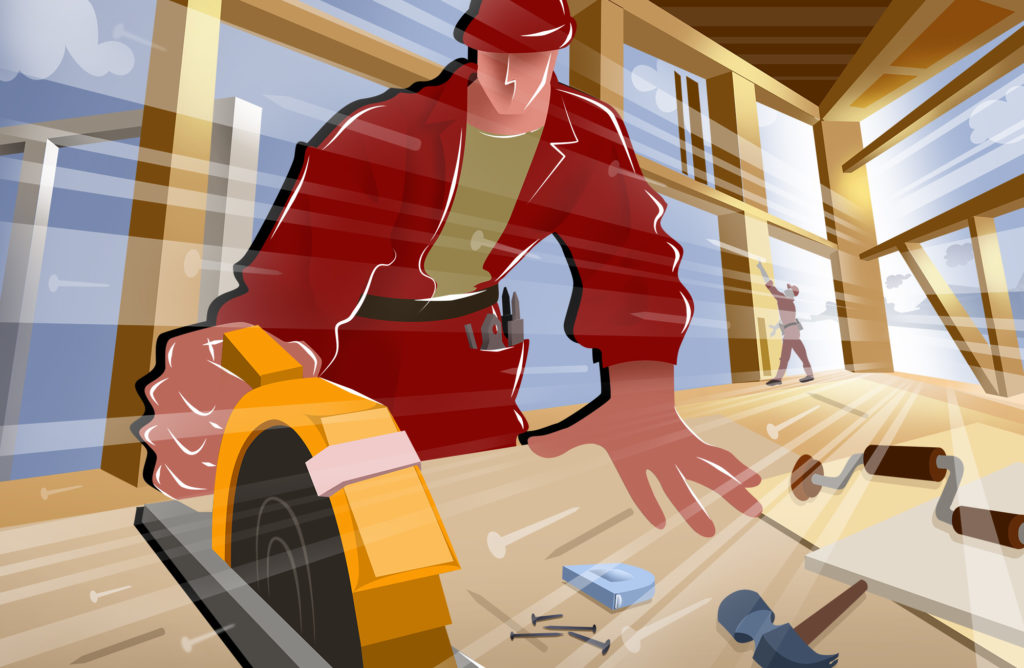 Budgets for a large well-designed and equipped commercial recording studio can easily exceed a million dollars. Most of us building a home or small commercial studio have budgets in the range of a few thousand dollars or less. It is possible to put together a studio that will produce good or even outstanding recordings on this type of budget, but it will require a lot of compromises.
Big commercial studios need to be isolated from outside noise in all conditions, they need to be large enough to handle a small orchestra or choir, and they need to be able to record all types of music and instruments.  They need to be able to do it without fail, 24 hours a day, seven days a week, no matter what.
For a big-budget, large studio there is a given design procedure to follow since you are starting from scratch and most likely not cutting corners. You hire a studio designer/architect, set out your goals, formulate your plans and model the acoustics and construction proceeds.
For a small or home studio the procedure is different because there are major budgetary considerations, you'll be working with a non-ideal space, there will be major design compromises and rarely is there the budget or expertise to do acoustical modeling. There is no single path to the construction of a small or home studio.
But small studios get built, they become functional, and some produce outstanding music and voice tracks. But because of the wildly varying starting points and desired outcomes and budgets, there is no one design procedure.
In the next seven blog posts, I'll take you through the process that I used to design and build my home studio. Since I am writing this introduction as an afterthought, long after I completed the project, I can say that my project was a phenomenal success, well beyond what I thought was possible. I believe this construction project was a success because I defined my needs clearly, and was realistic in what I hoped to achieve. Be aware that your path may be somewhat different since your needs, budget, and areas of compromise will be very different, but hopefully you'll get some insight and ideas from the process I followed.