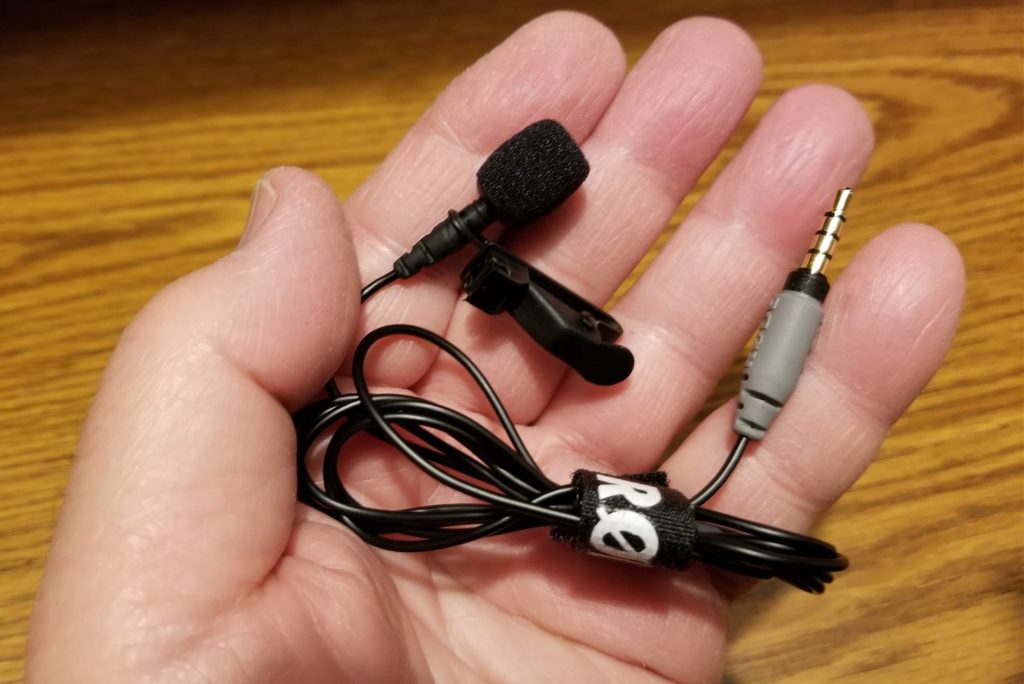 Many of the videos I see on YouTube, as well as videos released by some large companies, suffer from poor audio. One of the biggest reasons for this is that people make their recordings using the internal microphone in their camera or smartphone. Since almost all of these videos are not recorded in a studio environment, they come out sounding noisy and reverberant because the microphone is picking up a high amount of room sound compared to the person speaking.
The solution is to get the microphone closer to the person speaking so that you hear more of them and less of the room. It's simple. Have the person speaking wear a lavalier microphone which you plug into the camera. Of course, you'll need to have a microphone jack on your camera or phone. Most have them. Here are some options: Audio-Technica AT829mw, RØDE smartLav+, and the Sennheiser ME 2-II. The lavalier microphone dramatically improves the sound of your audio.
A second option is to use a wireless microphone like the RØDE Wireless GO, or the Sennheiser XSW-D. Then you'll be cable-free, although it costs you a bit more.
Finally, you can put a directional or "shotgun" microphone on your camera. This type of microphone eliminates some of the room sound but probably won't be as effective as a lavalier. There are many types of shotgun microphones available, including the Audio-Technica ATR-6550 and the RØDE VideoMic.