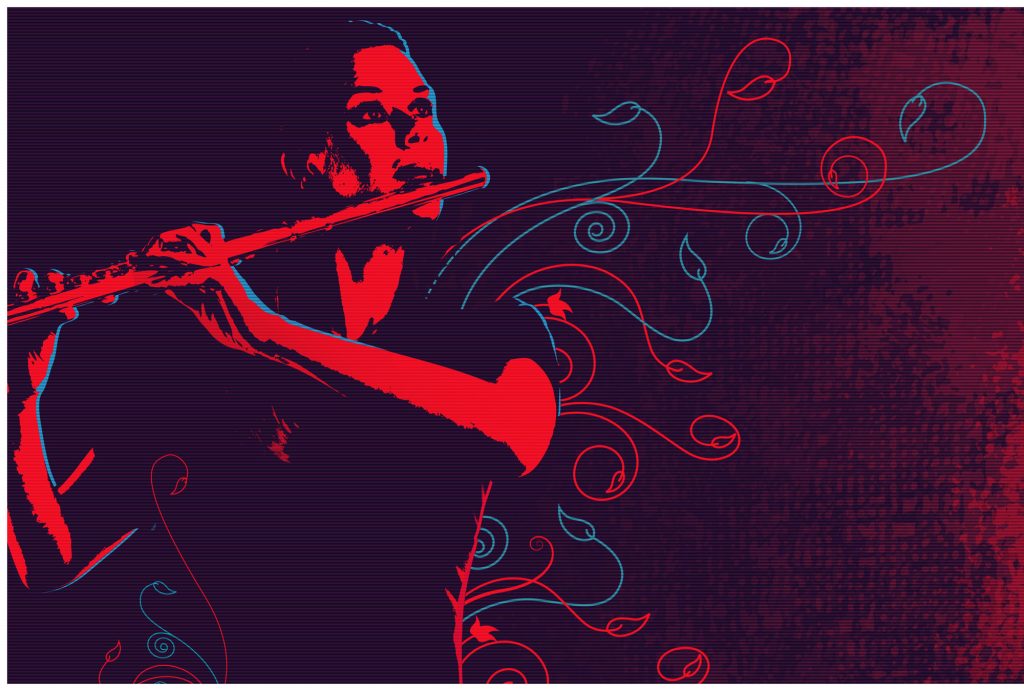 Many components come together to produce a great recording. Here are the 5 key steps you need to know.
Performance. You need to start with a good song, performed by great musicians. Legendary Memphis studio owner, Willie Mitchell, once said, "If you've got a hit record, you can cut it in the bathroom on a cassette." If you are recording spoken word and you have a narrator that can't read or an unreadable script, there is nothing you can do to fix it.


Engineering. The skill of the recording engineer is of paramount importance. You can give an experienced engineer a box of SM57 microphones and some essential recording gear, and they will make a great recording. Give an inexperienced engineer a closet full of expensive classic German Microphones and the latest equipment, and they'll make a mess.


Listening Space. If you can't hear accurately, you won't be able to mix. Your room needs to be symmetric so you can hear stereo properly and you need to treat it to remove resonances and unwanted reflections. If you don't have a functional space, you'll need to use an accurate pair of headphones. Mixing on headphones isn't ideal, but it is better than an untreated room. In either case, you need to calibrate your ears by listening to well-mixed recordings and know how they sound in your space.


Recording Space. You'll need a space that is relatively quiet, big enough to hold the musicians you are recording, and having the sound treatment necessary to cancel any resonances and suck up the extra low frequencies. Doing close miking on all instruments can compensate for a non-perfect room.


Recording Equipment. Of course, you'll need the BASIC equipment, DAW, preamps, and microphones appropriate for the type of recording you are doing. Remember, better equipment is not going to make up for any deficiencies in the four items listed above. Once you have developed your skills as an engineer, have a good listening space and the right recording environment, then you can think about expensive microphones and extra plug-ins to add polish to your already great recordings.