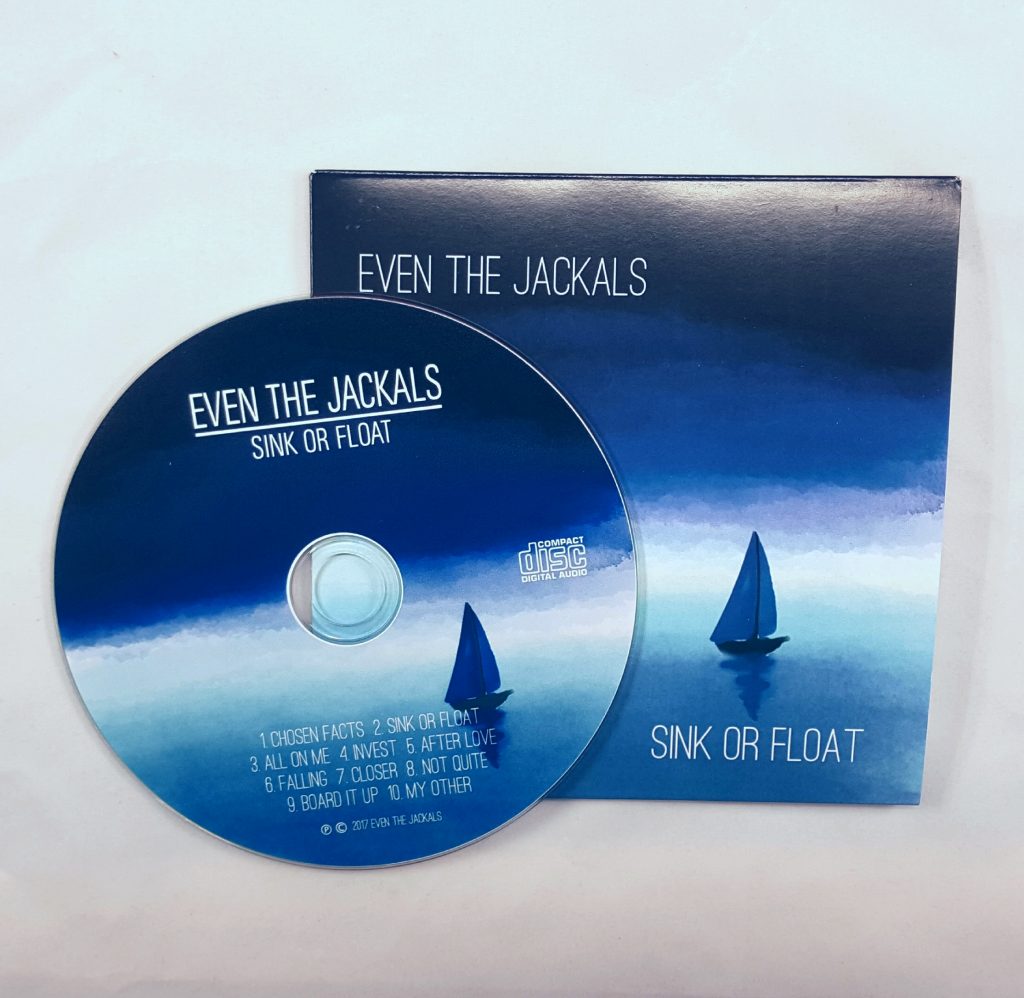 Almost a year in progress, the Even the Jackals album, Sink Or Float, was finished this week and released at the House of Blues in Chicago on September 28. Congratulations to Danielle, Bill, Seth and Tommy on a job well done. This album was the ultimate test of the new studio and the new space performed beyond all expectations. It was a long project and worth every minute of time that we put into it. It also makes me happy to know that every minute of construction put into the new studio paid off well, also.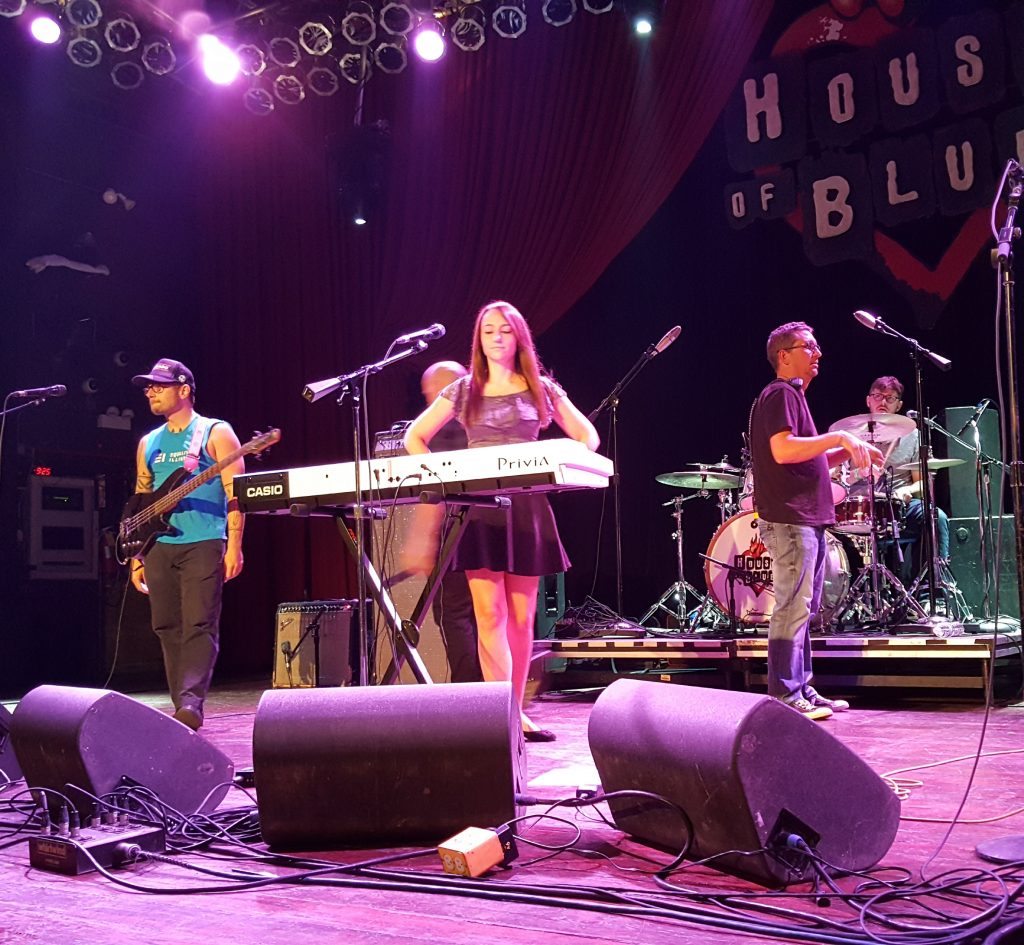 I am amazed at what can be accomplished in a home studio in a somewhat non-ideal space. I learned a lot in both the studio construction and in the production and recording of this album. thanks to the Jackals for having faith in me and for being part of this new adventure.
I'll be sharing some of this knowledge in future blog posts. The opportunities for home recording are endless. Learn your craft and keep producing!