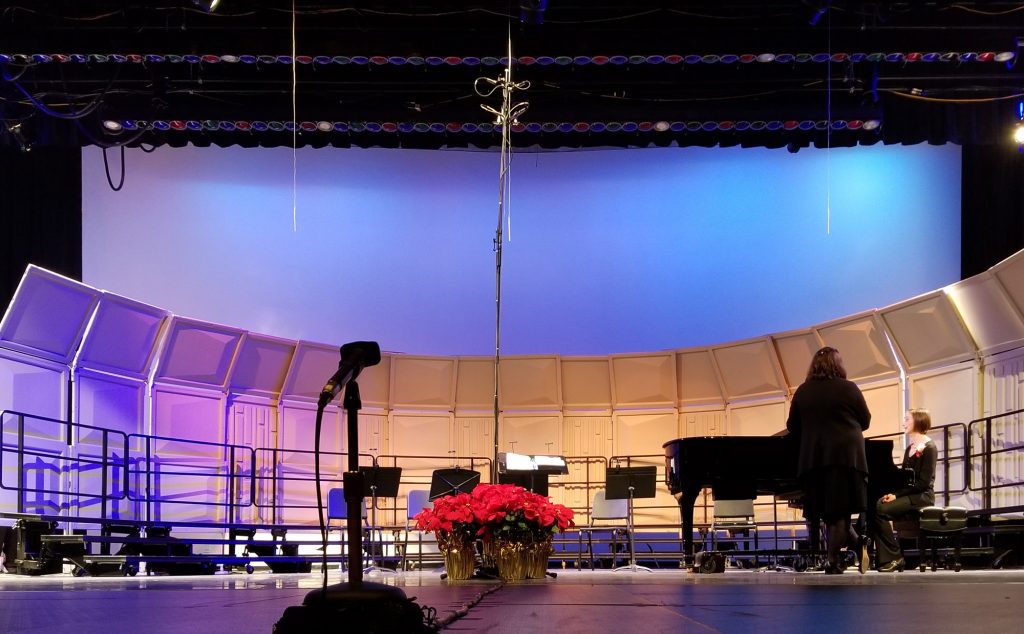 Before you set out to do a recording, it is a good idea to determine what your objective is. Are you capturing a performance, or are you creating a recording that didn't happen in a single time or place?
Back in the 1950's when stereo high fidelity recordings and equipment became available, the ultimate purpose was to re-create the concert experience in your living room. Engineers of that period made their recordings with a stereo pair of microphones and spent significant time positioning the microphones, but did little post-processing.
After Les Paul's experiments with overdubbing and multi-track tape recorders, multi-track recording became the norm in many studios, where pieces of the same performance would be recorded at different times and possibly in different places.
If you are capturing a live performance in the studio or on-location, the equipment, techniques, and microphones used may be very different than a multi-track, highly produced recording. In capturing a live performance, the acoustics of the recording space may be an essential factor.
If your goal for your studio is only to capture live performances, your equipment list and choice of microphones is very different from that used "in-studio." And if you are doing both types of recording, your location list of equipment is different from your list of equipment in the studio. You'll need a portable recorder, long microphone cables or a snake, one or more very tall microphone stands and a stereo microphone or pair of SDCs and a stereo microphone mount to put them both on a single stand in the proper configuration.
Recordists usually don't choose LDC microphones for concert recording for multiple reasons. They are difficult to support on a tall stand, and they tend to have a "colored" response, which might be useful in the studio, but not for a whole orchestra or choir. The usual microphones used are a pair of SDC microphones or a stereo microphone of some type. In some cases, a pair of bidirectional microphones (possibly ribbon) in Blumlein configuration or possibly an M-S pair will be used. Microphones with a flat frequency response are the norm.
I've seen jazz recordings done with a single, ribbon, figure-8 microphone like an RCA 44 with the musicians arranged around the front and back of the microphone to achieve a proper balance. This retro configuration emulates the way studios recorded jazz groups in the 1940s and 1950s.
If you are capturing a live performance of a rock band and close miking every instrument, the techniques and equipment are similar to a studio produced multi-track recording, other than that you will be carrying a large amount of equipment.
Part of the technique is the positioning of the microphones and musicians to achieve a proper balance. This type of recording usually involves a bit of pre-planning, because once the performance happens, it's nearly impossible to change the balance between each of the different musical sections. Often, choir concert and orchestra directors set the group up configured for convenience or visual appeal and not a good sound.