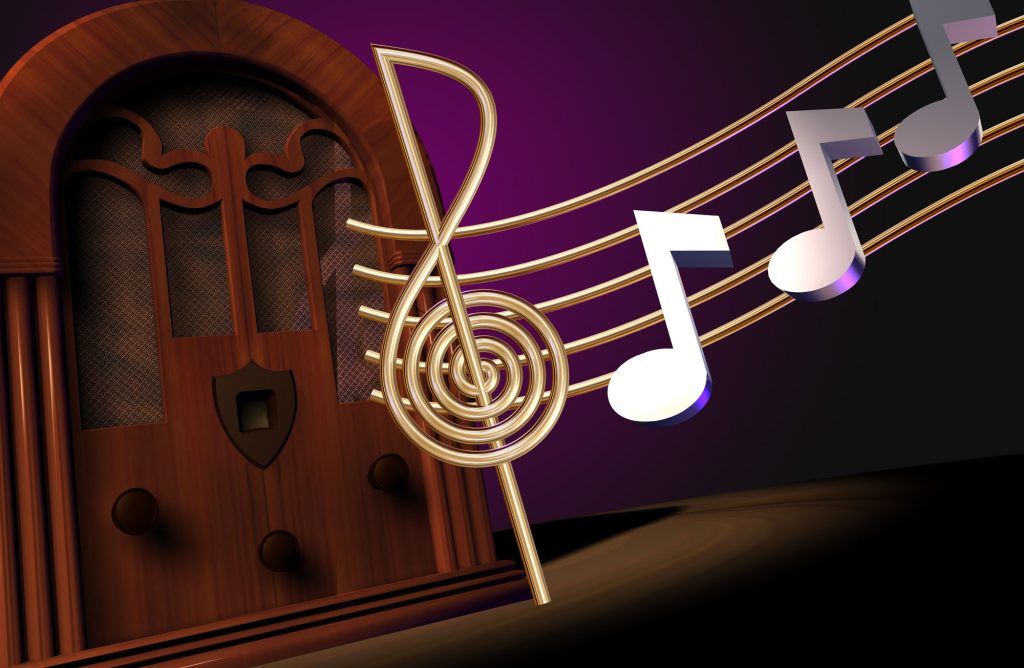 I saw this post on one of the recording forums a while back, and I think it raised a good question, but not in the way the person posting it had intended. "What microphone should I buy to make my recordings "radio ready?"
The flippant answer I gave in my head was, "Maybe you should skip the microphone and get some voice lessons." In all honesty, I knew nothing about his vocal skills, but the nature of the question was a dead giveaway that he knew little about the music production process. The person posting was not happy with his recordings and felt that what he needed was a better microphone, and if he bought the right one, all of a sudden, his recordings would get some airplay. If it were only that simple!
Producing a song that is worthy of airplay first requires a great song and a quality arrangement. The performance needs to have something in it that stands out, and then the recording needs to meet the standard of other songs that get airplay.
A well-recorded song is mostly dependent on the skill of the engineer, then the recording space, and then the equipment used. Changing any one piece of equipment in the recording chain usually does not make any significant difference in the final product. I don't think any song ever became a hit because of the specific microphone that the singer used.
Are microphone choices important, then? Of course, they are! As engineers, we spend significant time on choosing the proper microphone for a given vocalist and maybe even different microphones for different songs. Part of our job is to get the best recording we possibly can. But I don't think any professional audio recording engineer is under the illusion that any microphone is going to make up for a lack-luster performance or a singer who hasn't polished their craft.
The microphones and other equipment we use are the tools that help us create our magic. Having the right tools is extremely important. But, knowing how to use them is even more critical. Knowing the limitations of our tools is golden.