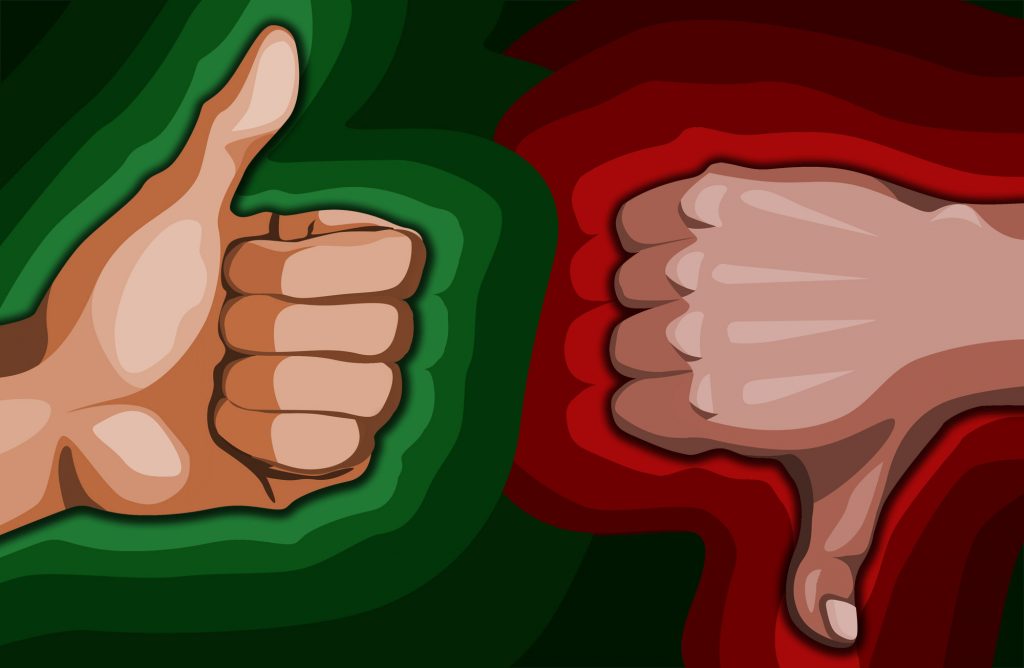 As you will see in the next few posts, there are many ways to classify microphones. You can categorize them by type: dynamic, ribbon, and condenser. You can also group them by directionality: omni, cardioid, and figure 8. Some people would also group them as "good" and "bad." Of course, we all want good microphones and would like to avoid the bad ones, but the answer to the question is extremely subjective.
Usually, the question implies, "What is the cost of" a good microphone. The answer to that is $100. The Shure SM57 is probably the most popular microphone used in recording studios. It appears in almost every studio's mic locker, and usually in multiples. The SM-57 retails for around $100. The answer is also $3500. This is the cost of a Neumann U87, which appears in all major studios and has been used on countless hit songs. So, it isn't about price.
Astatic Corporation in Conneaut, Ohio, built a little green bullet-shaped crystal microphone in the 1940s called the JT-31. Crystal microphones are rarely used today because of their poor frequency response and distortion. The JT-31 was used as a Public-Address and communications microphone. It sounded terrible by today's standards but became extremely popular among blues harp players. It was lightweight, cupped in the hands easily, and distorted the sound (in a pleasing way) when played through a tube amplifier. So if you are a harmonica player, it is a good microphone. So, "good" depends on your use.
The Neumann U87AI is a $3500. microphone. It has a self-noise level of 12 dB(A). The $250. RØDE NT1, which sells for about $250. has a self-noise of only 4.5 dB(A), which is 7.5 dB better than the Neumann. This is a significant amount. If you need a quiet microphone, buy the RØDE. "Good" depends on what specification is essential to you.
I could go on here, but I hope you can see that what is "good" is very subjective.  Much depends on what your needs are. In general, microphones of any type, condenser, dynamic, and ribbon, at the very bottom of the price range, have compromised build quality and poor quality control.  But that changes quickly as the microphones go up in price. Because of modern manufacturing methods and the precision of computer-controlled machines, the cost of manufacturing a great microphone has diminished considerably. Plus, the economies of scale kick in as the home recording market has exploded in the past 25 years, and the volume of quality recording microphones has increased exponentially as well. As an electrical engineer, I don't see anything in the build or components of most microphones that justifies a price of over $1500.
The differences in quality between a $500. microphone and a $3500. microphone are subtle. But there is intangible value in knowing you are buying the best. There is considerable psychological value in using the model of microphone that studios have used for years to record many classic hits. And what is that intangible value? Significant since many people are willing to acquire microphones for over $1500.
Consider this, a $40. crystal-controlled Timex watch is four times as accurate as a $3500. Rolex. But some people gladly spend for the Rolex because it offers them something more than the ability to keep precise time.