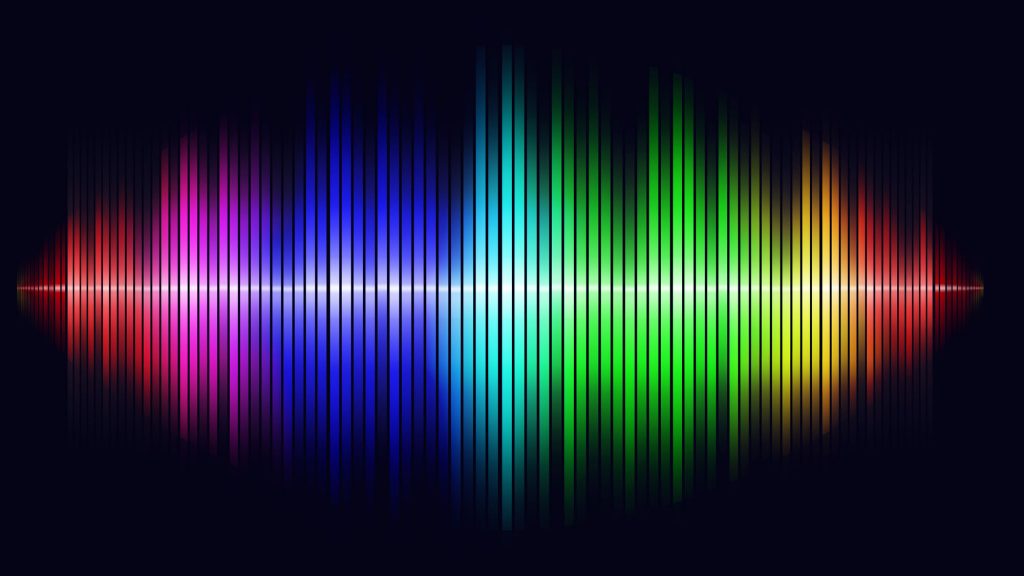 The question, "What is the best audio software?" often appears on recording forums, and I am frequently asked the same question from people who are new to home recording. I usually respond, "The one you know how to use." There is a lot of truth here because your proficiency with the software often outweighs the features that it might contain. Your most significant investment isn't the cost of the software, but the "learning curve," the time you will invest in becoming proficient in the software and the loss of productivity while you are in the learning mode.
If you are just beginning, it is essential to ask what you will be doing with the software.
Multitrack Production – live recording


Multitrack Recording – sequenced and MIDI production


Stereo and mono editing and processing


Special purpose software such as CD authoring


So first choose the type of program you need, and then make your decision in that category. A significant factor in that choice will be, is your studio equipped with Macs or PCs? Most major software will run on both platforms, but some are specific to either Windows or Mac.
Make sure you do your homework in researching each program. In each category of application, you will find a few leaders that dominate. Pick the one that has the features that best match your needs. There is no "best" program, generally speaking. But there may be a "best" one for your specific needs.
In our case, for our multitrack recording and mixing program, we use ProTools. We often work on projects where original tracks were recorded in another studio and sent to us for overdubs and mixing, or we need to have tracks recorded in another studio outside of the Chicago area. ProTools is probably the most universally used multitrack recording program, and most major studios will be using it, so we chose the program first of all for compatibility.
For narration, audio-for-video processing, and mastering, we use Sound Forge, which is a mature, well-designed, and full-featured program. Sound Forge was one of the first digital audio programs that I used. I am proficient with it, and it serves my needs well. There are other good programs out there, but there is no reason to switch.