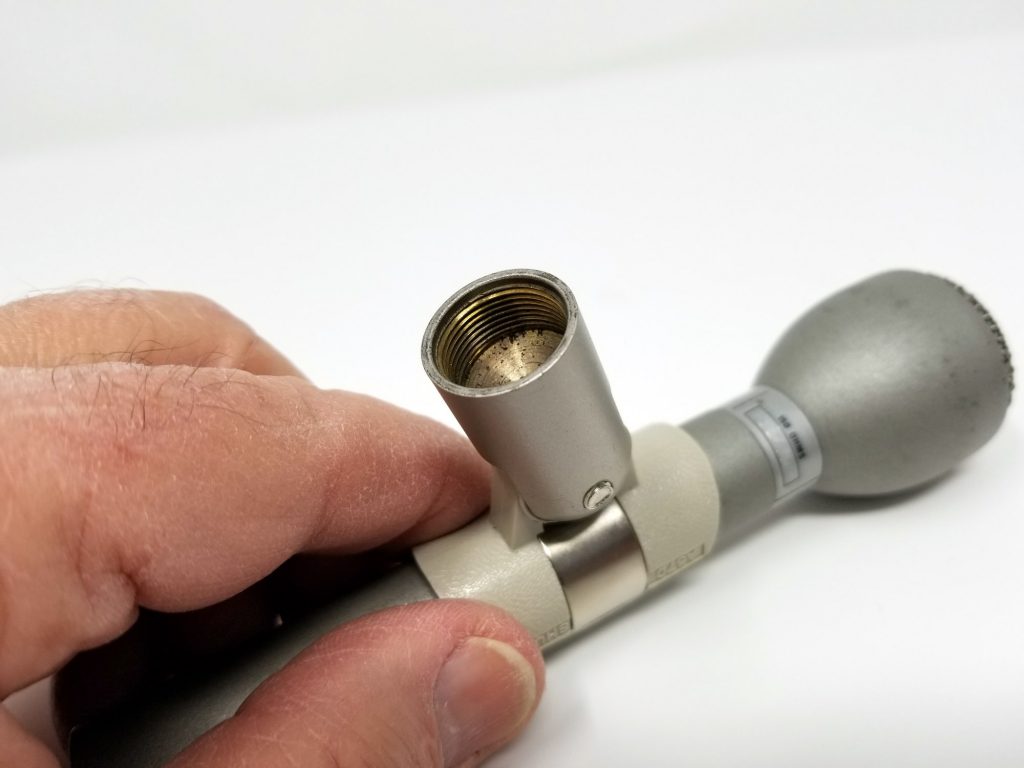 Microphone mounts in the United States have a 5/8-27 thread. In US designation, this means that the hole is of 5/8 inch diameter and the thread pitch is 27 threads-per-inch.
You may have noticed that many microphones ship with an adapter screwed into this mounting hole. This adapts the microphone for the European standard for microphone stands and mounts which is a US standard 3/8-16. That's a 3/8 diameter hole with a pitch of 16 threads per inch.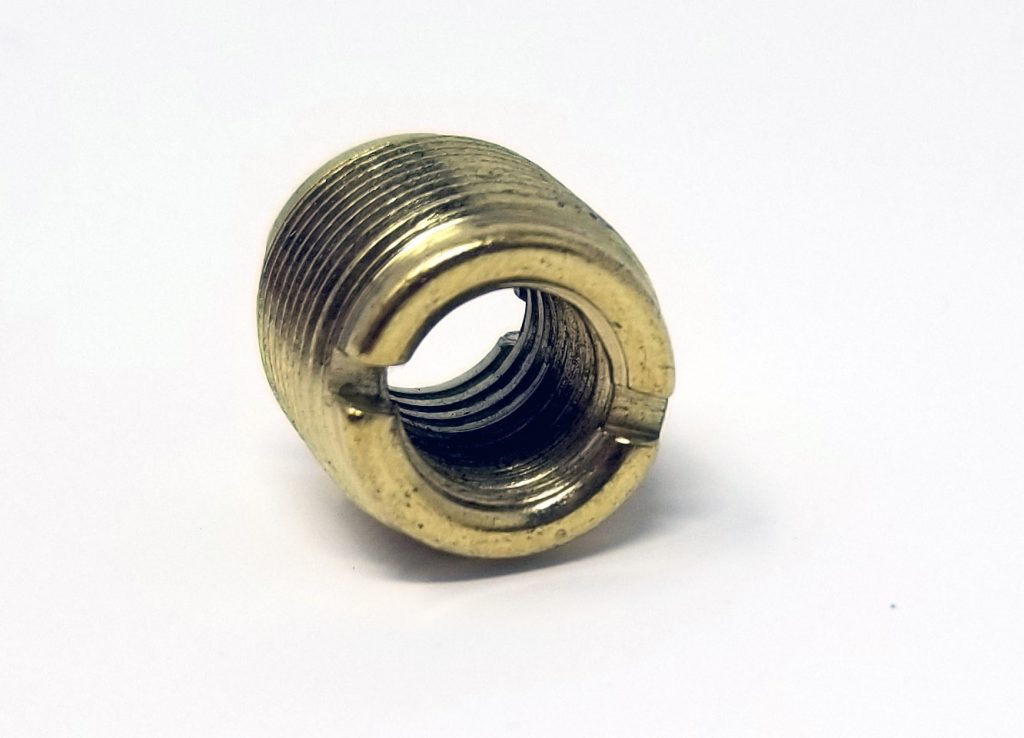 If you needed to make a special mount for your microphone you could use this adapter and a standard 3/8-16 bolt which is available at any hardware store. Why the European standard mount uses a standard US sized mounting screw is a mystery to me since everything else over there is metric.