Do These 7 Things to Prevent Ruined Recordings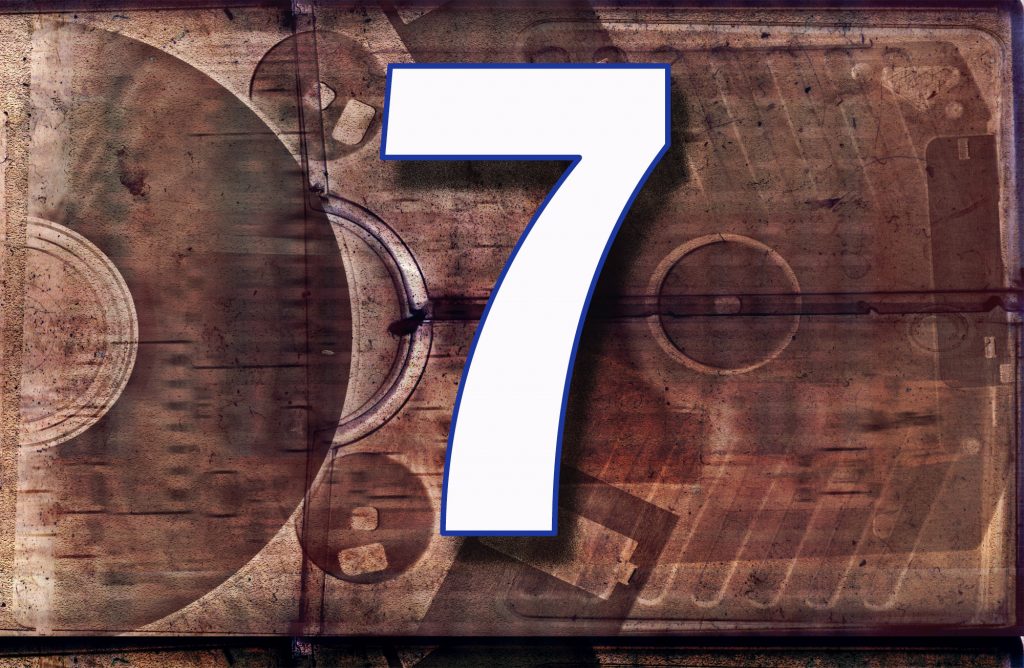 The recording process is complicated enough when things go right. Do these 7 things to prevent having your session interrupted, or worse ruined.
Turn off HVAC, appliances, office phones, and cell phones that might make noise during your recording.

Move equipment, instrument cases, and other items out of the way so they won't get kicked or bumped during a session. If you balance an item precariously, it WILL fall during a recording.

Save your work often. Autosave is your friend. Hard drives fail; it is just a matter of when. Back everything up to another hard drive or the cloud during breaks and at the end of the session.

Test the microphones and headphones before the session. Make sure if you have any digital connections, say a mic preamp feeding the DAW through an ADAT or other digital connection, that it is connected correctly, and set the clock to the correct source. Just before you start recording, have everyone be quiet and listen with all of the mics on to make sure that there is no hum, buzz, or other noise that has crept in during the setup.

When you set your levels, give yourself plenty of headroom, because musicians always get louder as they warm up. Six to nine dB headroom helps you from overloading and clipping and forcing you to redo the take.

Remind everyone to be quiet at the beginning of the song and the end. Remind them to keep quiet and not move until the engineer gives them the OK. The most common problem I find during mastering is removing noises that occur as the instruments ring out at the end of a song.

If you are using subscription-based software, make sure several hours ahead of the session, that your subscription is up-to-date, and won't be trying to renew during your recording. Have your username, passwords, serial numbers, and manufacturer's phone number ready in case there is a problem.

Do these things, and your session will run smoother, and your life will become a little more anxiety-free.